The Creation of these Courses Was Inspired by: Our Countries' War Heroes!
Thank you for your service! America does not have freedom without you, our Military Heroes!
Jam1 instructed Military Veterans at Wayne State University at the Office of Federal Trio Veterans Upward Bound Program (Formerly known as VEOP).
Jam's Father was a USA Veteran. He served This country for over 30 years in multiple branches of Service (Marine Corps, Air Force /Guard, Army, National Guard) he was also a Wayne County Sheriff for over 10 years.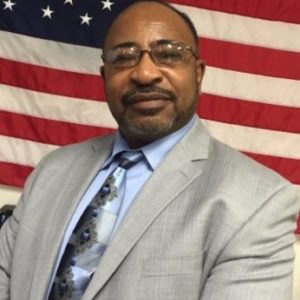 Love You Dad 1956-2018
The Lessons you are about to learn within this Membership were originally crafted from scratch to give back to the Men & Women who serve this country.
Designed to hit learning goals in a little over a few weeks! "Learning Spanish was always a dream & a life goal for me."
I now present this gift to you and the world so it can continue to touch, reach, inspire, and bring joy to even more people's lives. I am honored to serve as your teacher- Jamone Lewis aka "Jam1"
"Learn in a few weeks or less!"
You'll Love Learning With Jam1 or Your Money Back Guarantee!
I'M READY TO RECEIVE THIS GIFT NOW ALSO!
Learn More About Jam's Father & Co-Founder
Click here to find out if you qualify for the HERO DISCOUNT